EMHEATER attend 2017 Vietnam electrical technology&equipment exhibition with successful close
July 19th-22th 2017,EMHEATER participated in the 10th Vietnam INT'L electrical technology&equipment exhibition with perfect close in Vietnam SECC exhibition center, come to a successful close.

Before exhibition, we visited our many customers in Ho Chi Minh City to strength cooperation and negotiate the idea of each other and the new development strategies, we all had good negotiation and felt well about the next development. here below some photos to share.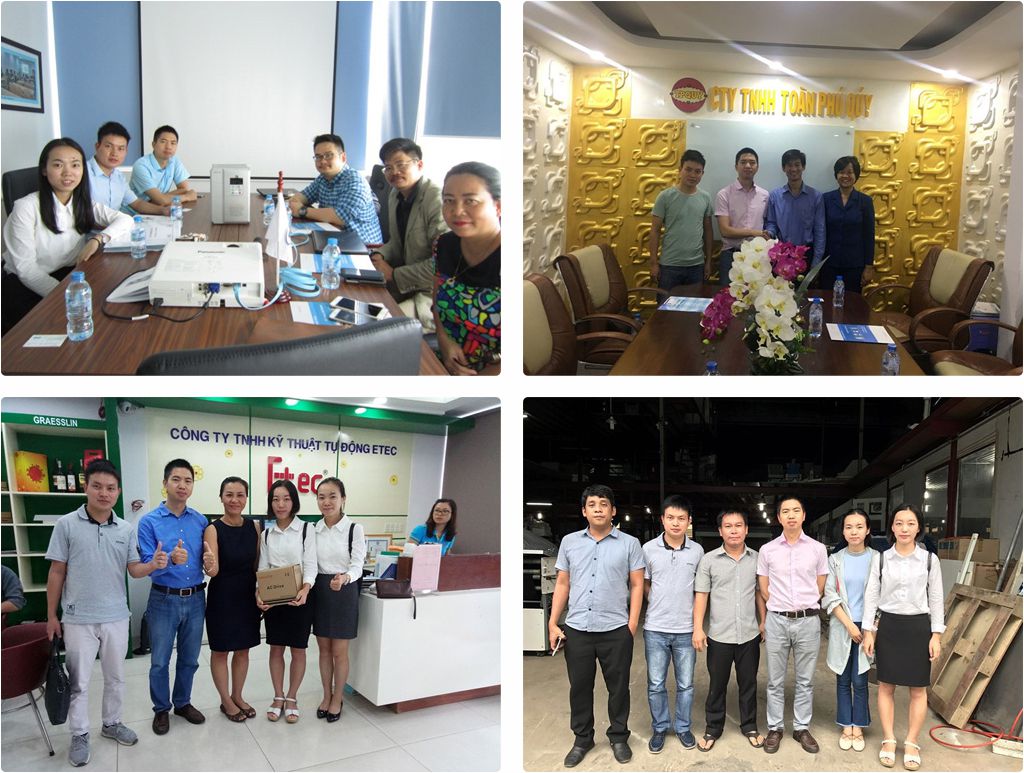 In July 19th,we came to exhibition center for attending, there are several advanced machines exhibited at exhibition, attracted large amount of customer's attention, the main products of exhibition are industrial drives, frequency inverter, soft starter and equipment, experts from china an d other countries introduced these products thoroughly and answer question for all visitors, we display our EM12 series frequency drive and soft starter to all distributors and customers, through the communication in our EMHEATER booth, we collect potential customer information and know the latest market information of VFD in Vietnam market. here below some photos to share.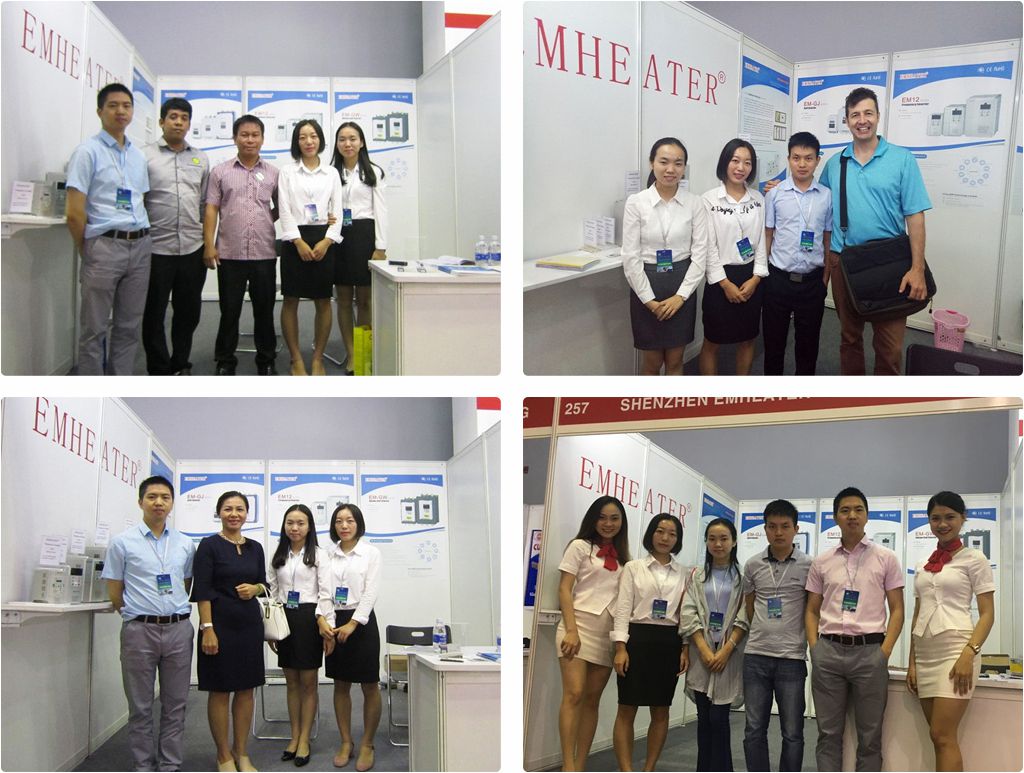 After exhibition, several experts intend to be our distributor and even many customers buy products directly, here photos to share.
During the whole exhibition, EMHEATER has shown its profession, high technology and high quality by means of this international exhibition, which provide us an excellent chance to promote our products directly, we received all straight praise via the exhibition.